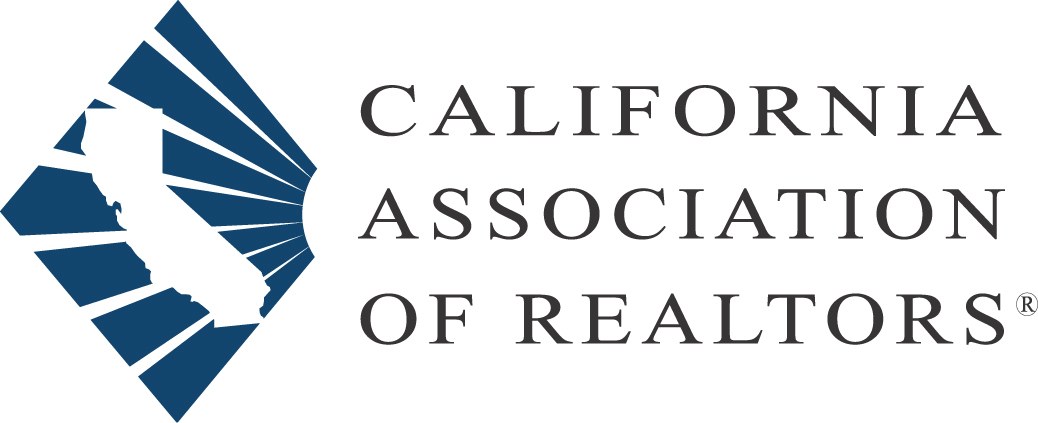 Tax Cuts and Jobs Act 
While it is still too early to know with any certainty the overall impact of the Tax Cuts and Jobs Act (the "Act") on California's real estate industry, there are a several areas of the Act that may have an immediate effect:
Mortgage Interest Deduction. For loans taken out after December 14, 2017, MID is capped at $750k. Refinances and equity loans for home improvement retain MID subject to some limitations.
State and Local Taxes. The SALT deduction is capped at $10,000.
Capital Gains Exclusion.  The Act retains the ownership and use period of two of the last five years for the capital gains exclusion of $250,000 (single filers) and $500,000 (joint filers).
1031 Exchanges. The Act limits 1031 exchange treatment to real property.
Pass Through Entities and Independent Contractors. Real estate agents may be able to take advantage of the 20% deduction from net commissions as well as taking a standard deduction (subject phase out limits starting at $157,500).
For help with the details of the Act, there are three C.A.R. Legal resources:
First is a Tax Reform Law Chart: Prior Law vs. New Law.  This chart focuses on provisions in the Act of interest to real estate professionals and is a side by side comparison which can also be given to your clients.
Second is a short summary of the Act, The Tax Cuts and Jobs Act – In Brief, again focusing on the provisions of the Act of interest to real estate professionals.
Third is the full Q&A, The Tax Cuts and Jobs Act – Highlights and In Depth. This Q&A discusses the twenty percent business income deduction for independent contractors.  While much of the Act appears to disadvantage California real estate and the California real estate industry, this provision may provide a silver lining in an otherwise cloudy outlook.  The portion of the Q&A (sections xiii and xxvi) containing NAR-provided examples of possible uses of this deduction by real estate agents, will be of interest to Realtors® for maximizing whatever benefits are available under the Act. Additionally, the Q&A discusses the new tax brackets, deprecation periods, low income housing recovery tax credit, moving expenses, and rehabilitation credits for historic buildings.